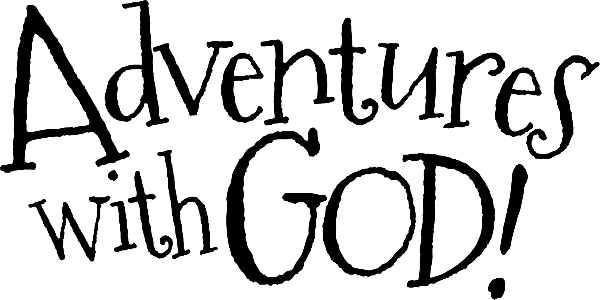 Adventures In The Word

We strive to educate our children in the Word of God! Providing fun and educational activities to teach our children how to live in the favor of God is a top priority. We promote kindness, love and underanding withn or Children's ministry. Contact or visit our ministry for more information.
---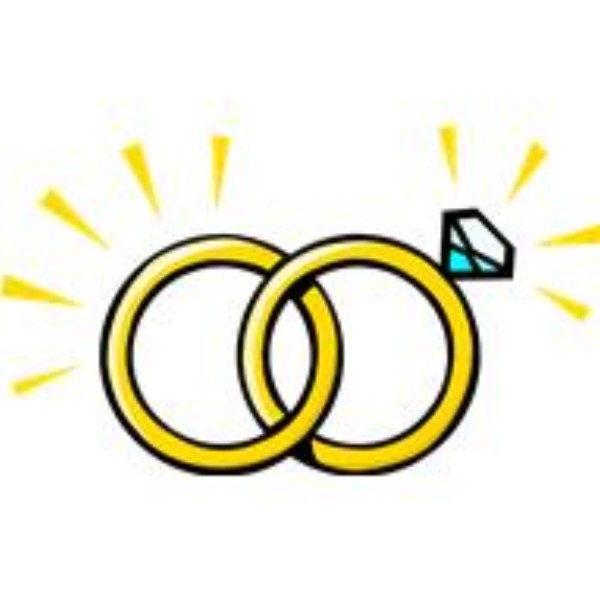 Marriage Enchancement Group

The vision that God has given us for the Marriage Enhancement Ministry, is to give couple's biblical base knowledge on how to be successful and effective in their marriage. God wants to raise the standards of marriage in the world today to a higher degree, by placing a high value on marriages.
God wants to restore, revive, an intensify marriage relationships, so couple's can experience "Heaven on Earth" in their marriage, and operate their marriage according to how he has instructed them to. Once couple's start practicing, acting on, imparting, and implementing these instructions that he has given them, then they will be able to experienc victory in their marriage.
---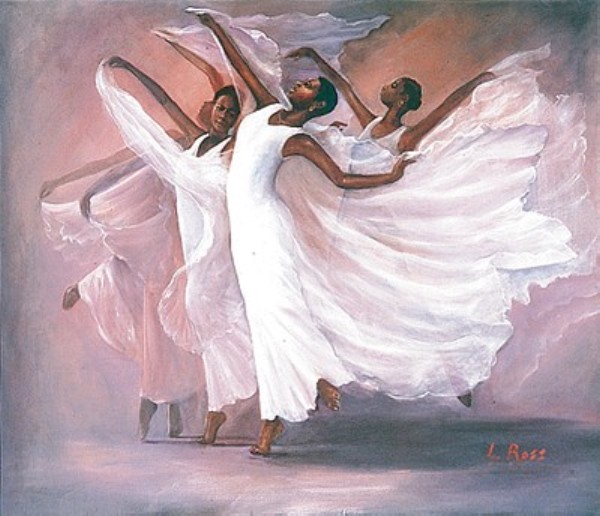 Spirit of Truth Praise Dance Ministry

SPIRIT OF TRUTH DANCE TEAM CODE

In order to be a dancer in the house of God, you must be a born again believer and be baptied in the Holy Spirit. The Spirit of Truth dancers in the ministry of dance feel a call of God to this ministry. This is not for fun, exercise, or entertainment. Dance is about kingdom work. This ministry is not to be taken lightly. It takes sacrifice, commitment and dedication. It takes cooperation with others in the ministry and especially with the leadership.
As a ministry, we required a spirit of unity and purpose to be effective.
We do not volunteer merely in response to a sense of duty, or participate to promote our individual talents.
We respond from a heart of love for our Lord, and a desire to serve Him and use our talents to promote the message of His gospel.
Our priorities as a dance ministry are first to the Lord, to FRCC, to each other, then to the public ministry of dance.
---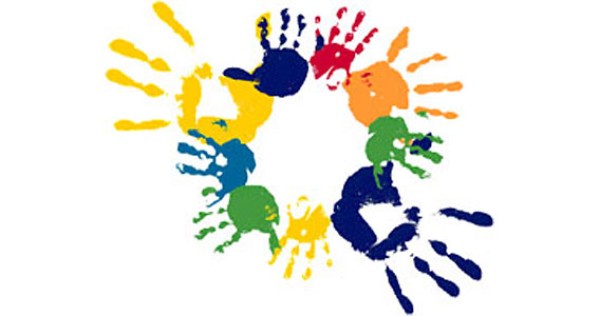 Babies in Christ Nursery

The Mission for our Nursery
Is to provide a clean, safe, place with a Spirit-filled environment in which infants from birth to four years old will be at peace while their parents are enjoying anointed praise and worship and being fed the Word of God.
It is also our goal to ensure that the parents have the utmost confidence in our ability to provide such an environment during their stay here at FRCC.
Our main goal in the Nursery is to all the Holy Spirit to minister to the hearts of the little ones. With the Holy Spirit help, this is accomplished through pictures, songs of praise, games, words, sounds, video tapes, and the genuine love of God that has been shed abroad in the heart of every care provider.
At Family Restoration Christian Center, we feel that it is our duty to "Train up our children in the way that they should go, so that when they are old, they will not depart from it". PROVERBS 22:6
---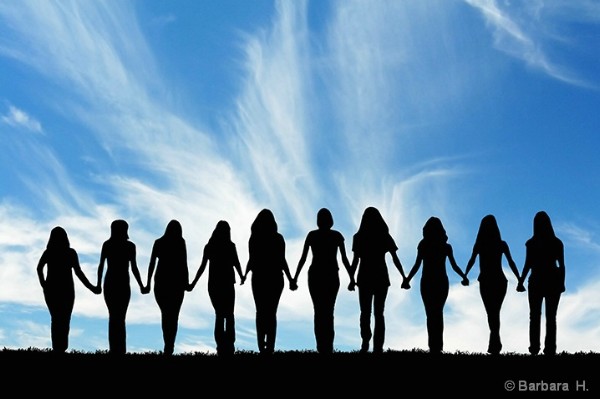 Restoring Women Ministry

The Restoring Women Ministry is designed to empower spiritually strong and mature women. The ministry restores women spiritually, physically and emotionally. The ministry ministers to the threefold man: Spirit, Soul, and Body . While these women are being restored and experiencing victory in their lives they will restore others to Christ with signs and wonders following them.
---