WELCOME TO FA
MILY RESTORATION CHURCH

IF THIS IS YOUR FIRST TIME VISITING WITH US BELOW YOU WILL FIND HELPFUL INFORMATION ABOUT OUR MINISTRY
.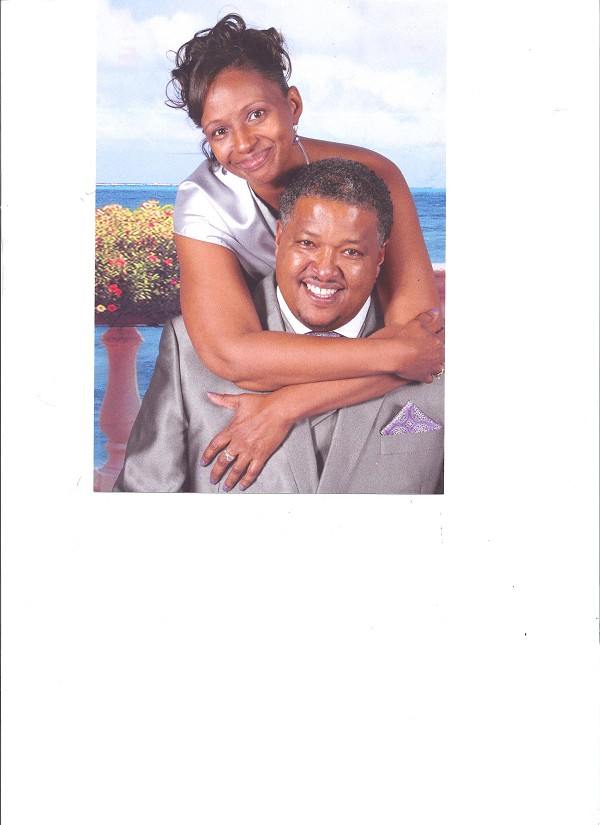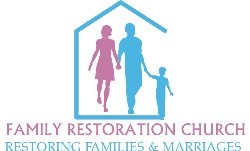 Discipleship Training
Class 9:45
SUNDAY WORSHIP SERVICE 10:30 AM
MARRIAGE ENHANCEMENT CLASS EVERY 2ND SATURDAY @ 4:00 PM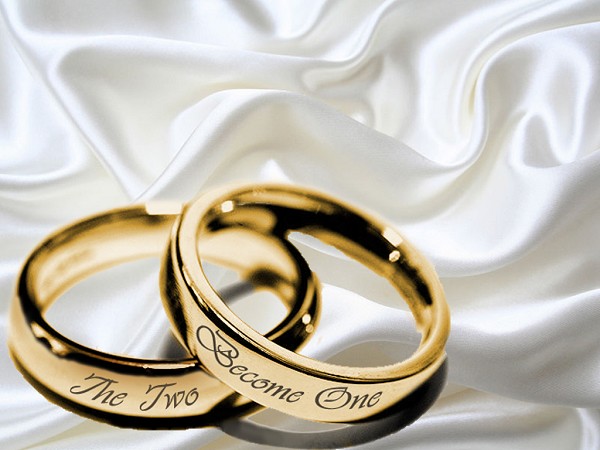 CHURCH IS A MULTICULTURAL PLACE OF WORSHIP WHERE EVERYONE IS WELCOME!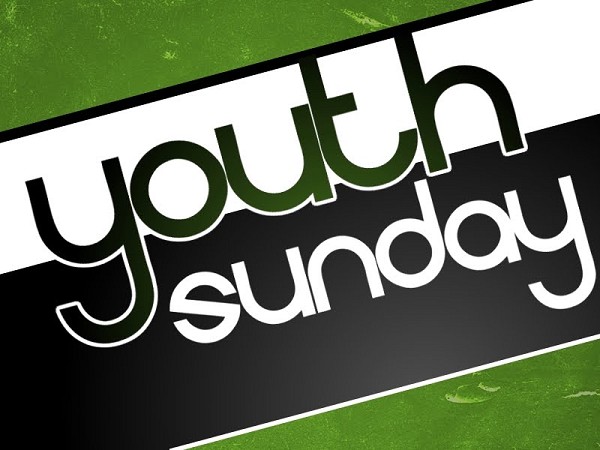 each month
YOUTH SERVICE EVERY LAST SUNDAY

Here at Family Restoration Church our dress
It's not about the clothes,
It's about receiving

the Word of God!